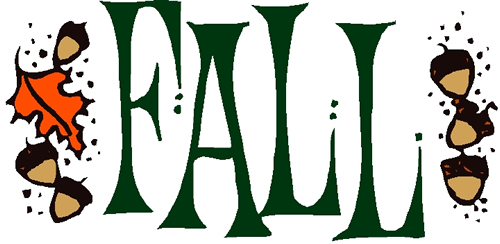 Hello, Reader and Happy Fall!
Welcome to Ms. Hernandez-Flynn's Resource Website
I cannot beieve it is already November! This year I am thankful for my amazing group of students and my hardworking team of

teachers!
As you venture through my page I
ho
pe
you find my many resources both helpful and informative as we navigate through the school year. My primary goal in creating this website is to ensure my students and you, their families have easy access all year long to important information and events regarding your children. Throughout the website you will find things like a welcome page, family events at school, family events linked to the community, resources for parents and families, and even my professional plan to collaborate with and support the families of the students in our classroom.
Each tab on the website houses a different resource that will be available to all those with the link all school year long so you can be sure you will never miss a beat. Please, enjoy the simplicity of family involvement at your fingertips and feel free to leave comments or suggestions via email or in class! I am extremely excited for a new year with new faces and
families and cannot wait to see what is in store!